Injection Foam Insulation
About Injection Foam Insulation
RetroFoam injection foam insulation is the best solution out there to help stop the energy loss through your walls with effective wall insulation. If your home does have insulation in the walls and you are still experiencing insulation issues, then there is a good possibility that it is the original fiberglass or cellulose insulation from when your home was built.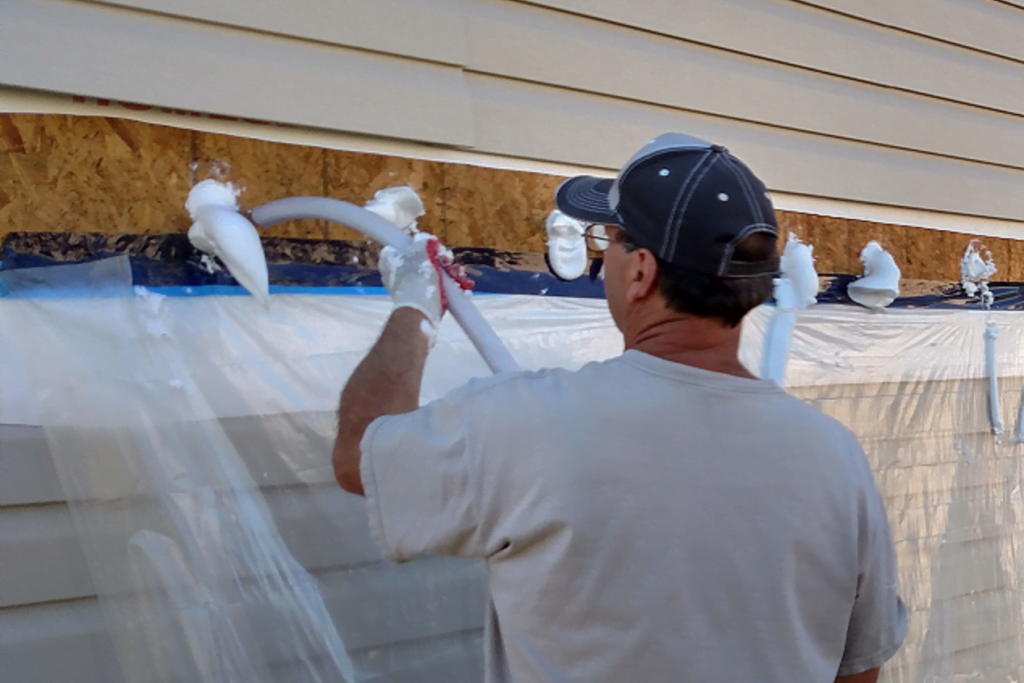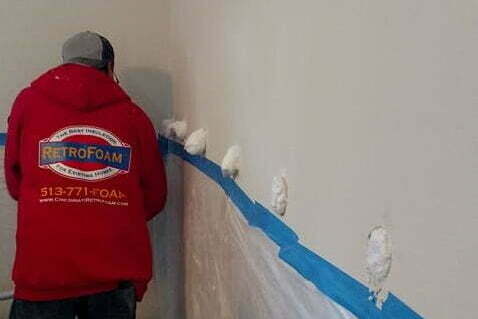 Benefits of Injection Foam Insulation
Prevents air and moisture from entering your home
Lowers energy bills
Prevents ice dams
Prevents critters and bugs from getting inside
Increases your comfort
What Kind Of Wall Insulation is in Your Home?
If your home was built prior to 1979, there is a good chance you may have nothing in your walls. Thirty-five percent of your home's energy loss is through your walls. If you would like to find out, please call us and we can schedule a time to come out and conduct a blower door test or infrared camera scan of your walls.
We will then be able to figure out exactly what you have and how much air leakage you are experiencing, if any. Some walls will have fiberglass insulation and others may have cellulose insulation. Both types of insulation, if present, may have slipped in the wall or degraded. The blower door test and infrared camera scan can help us understand if this has happened and, if so, to what extent. At this point, we can then recommend a plan of action, which may include filling the cavities with RetroFoam. This will increase R-Value dramatically, stop the airflow in the wall cavities, while also blocking noise, moisture, and heat loss.
Our premium foam can be installed from the outside or from the inside of the home. So whether you need to insulate the whole house or just one wall, we can help. One of our trained professionals can come out and help you to determine the best solution for your home.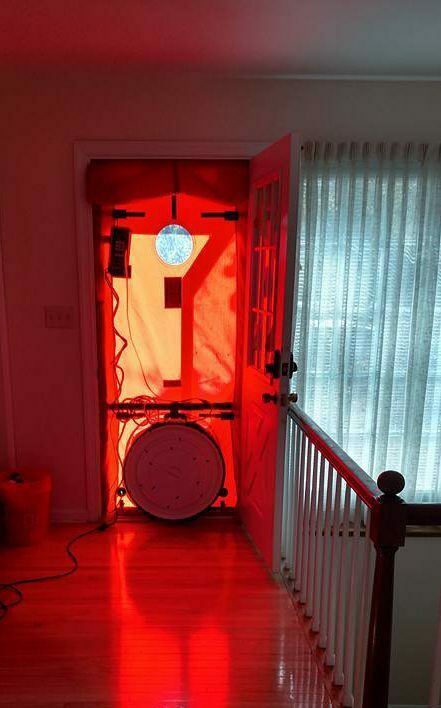 RetroFoam Pays for Itself in
Energy Savings & Higher Home Value!
Many home improvement projects have a cost vs. value proposition. Some say a new kitchen or bathroom may increase the value of a home, but did you know that proper home insulation pays for itself in two ways?
As soon as a home goes from under insulated to properly air sealed and insulated, you begin to see energy savings that very day. Over the long term, due to the reduced energy costs alone, RetroFoam injection foam insulation pays for itself.
Home insulation pays for itself is by the increasing of the value of the home. If you have two identical homes for sale side by side and one uses $1,200 less per year in energy consumption because it is properly air sealed and insulated, it is more valuable than the house next door.
Visible improvements are all well and good, however unseen upgrades for energy efficiency are highly sought after on your home improvement list. One of the [...]
The thermal resistance, or R-Value, of insulation material, is used to help determine just how energy efficient the insulation material actually is. Fiberglass batt insulation, [...]
Torn between which is better? Wall insulation or attic insulation? The answer is, you should do both. The average home needs to be insulated high, [...]
Types of Insulation We Install
Whether your project is an existing home, new construction or pole barn, we offer the best insulation options to meet your needs.